The animals
have WON!
The Victorian Govt. has abolished the 28 Day Rule!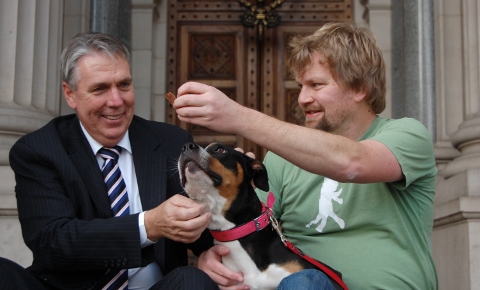 Some animals just
Need More Time
Some animals require treatment for illness, injury or behavioural problems. This is not always viable with Victoria's 28 day deadline for adoption.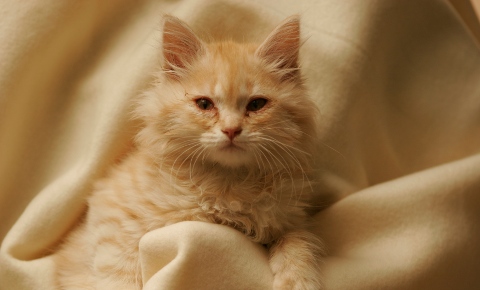 Not Fair
on shelters animals or staff
The decision to euthanaise should be made on a case by case basis, not simply to comply with an arbitrary law.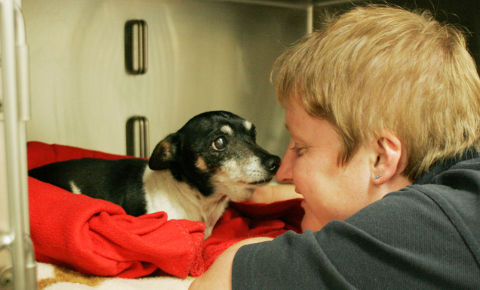 oh no you can't
Hurry Love
Some of us just take a bit longer to meet our match.